We educate and constantly improve!
Our team of dresden elektronik also trains itself and its own knowledge.
Here you can see our current further education participations.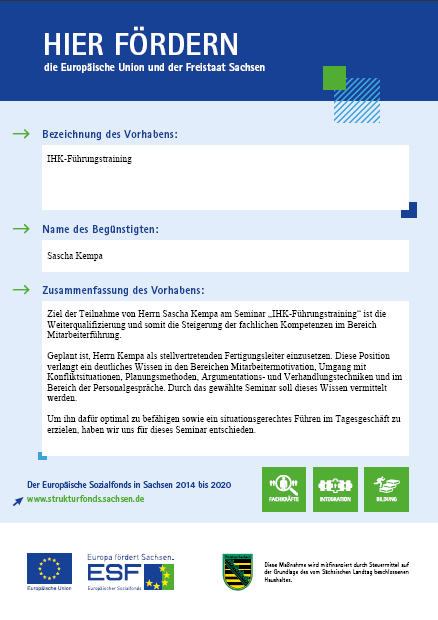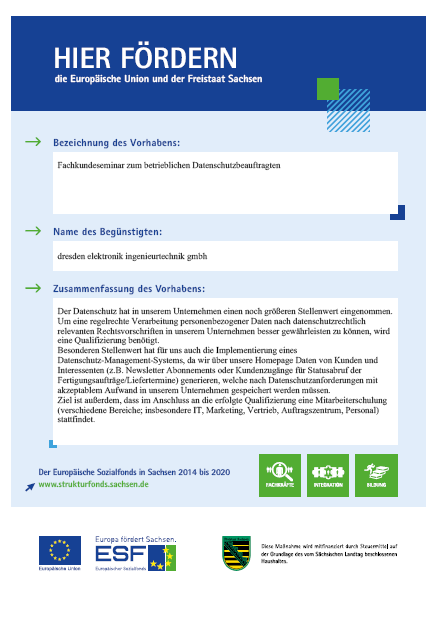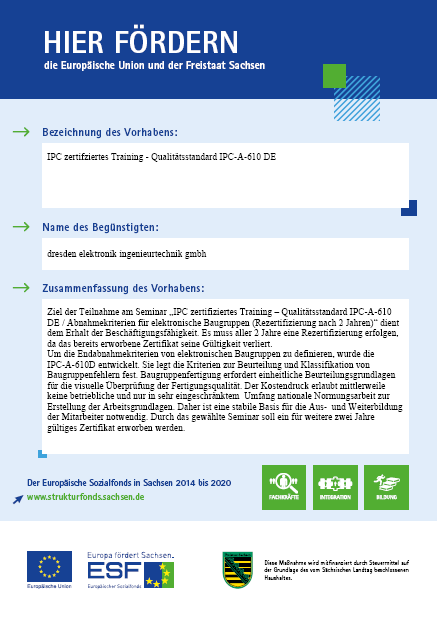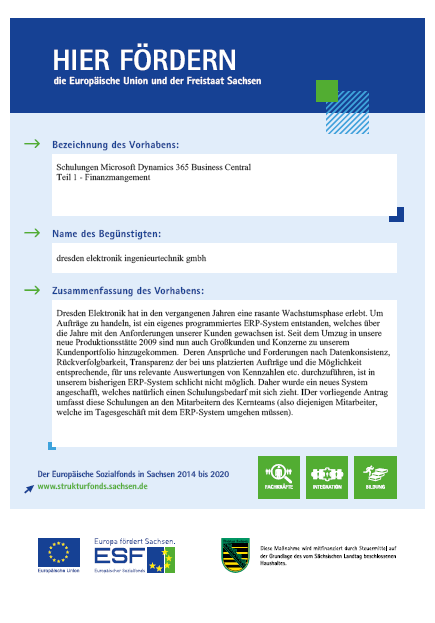 We are pleased to provide you also with further training!
We are glad to pass on our knowledge and professional experience to you.
Whether in the area of traffic, radio or EMS - your request is important to us!
If you need training, please do not hesitate to contact us.